Silent Deckensysteme AG was founded in 2021 and is based in Volketswil. With over 20 years of professional experience in the ceiling industry, we are your ideal contact. The core competence of our company lies in the areas of ceilings and acoustic solutions. In close cooperation with architects, planners and builders, individual solutions for a room concept are developed.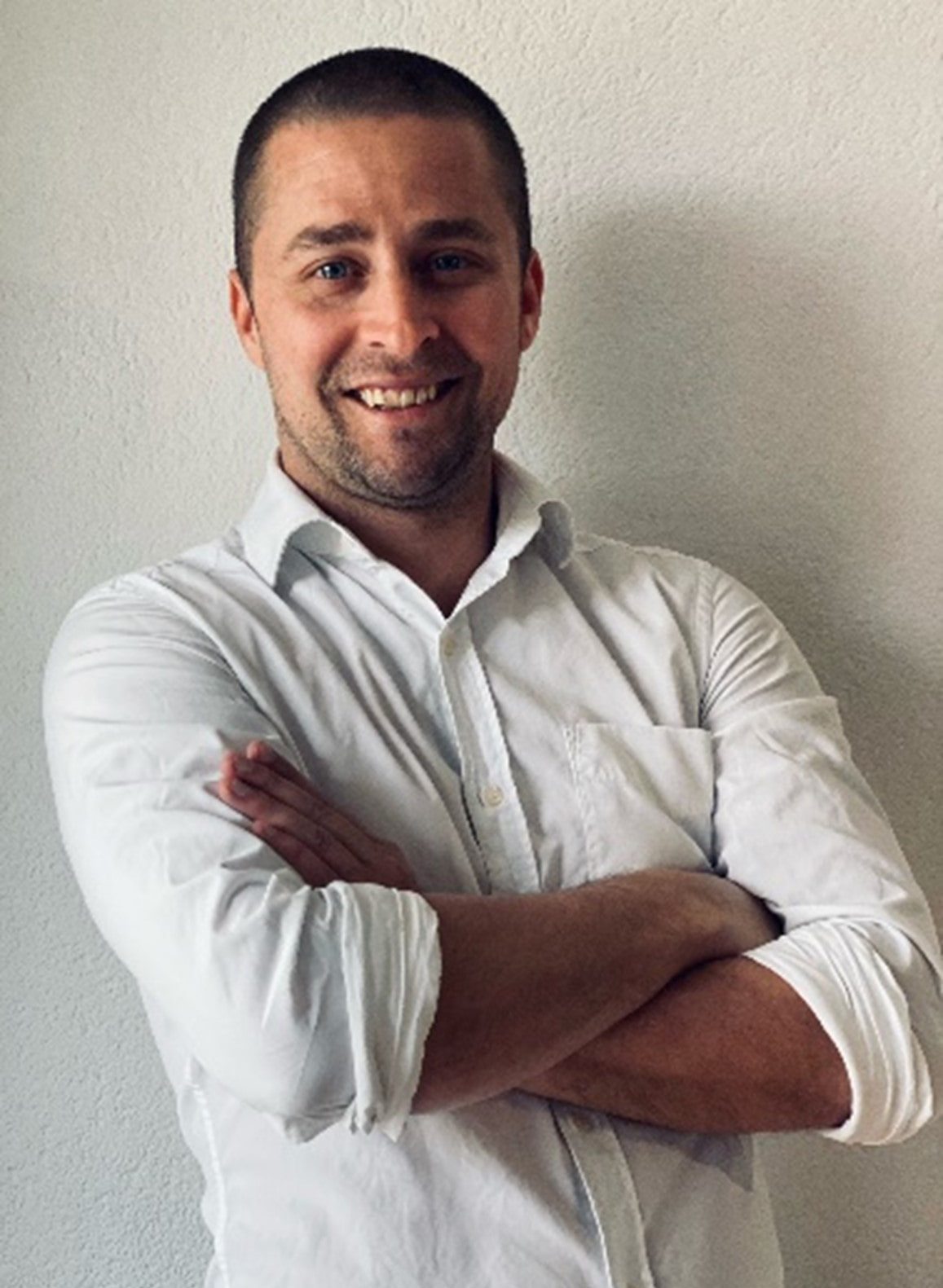 Managing Director / Founder
Do you need further information?
We will be happy to help you.